A unique fashion show and the must-see social event of the season is your chance to unleash your love for fashion and luxury. We invite you to enjoy the world of style and glamour at our black-tie, elegant event, while sipping French champagne and watching gorgeous models in latest fashions float by. Get ready and be the star of the night!
What is the most important part of the fashion show?
Models, location, atmosphere? Yes, but the clothes come first!
Meet the boutiques and brands that will be the main focus at our show by following our Facebook page. Those who live in Limassol surely know Senso di Stile boutique with its remarkable Italian brands, for example. Take a closer look at each of them during our magnificent Fashion Show.
In February we held a professional casting call for the hopeful contestant at the modelling agency ModelPro. The international judging panel included Ekaterina Melas, Emilia Rose Papadopoulos, Antonina Karpenko and Bella Sovmiz. On April 30 the winners will be chosen, during the catwalk show, based on performance, professionalism and their innate charm, which counts for a lot.
This means that one lucky model will be granted a full scholarship from ModelPro, including workshops, photoshoots, castings. Second and third place winners will be entitled for half-scholarship (from September till January).
ModelPro represents female, male and kids models and operates on the market for 11 years and is a professional agency and school with high standards. ModelPro will be staging and directing our multi-brand, multi-boutique elegant catwalk show on April 30th in Trakasol.
Buy your tickets until 15th of March and enjoy the show at a special price. Front row seats and an elegant champagne reception await you!

Project "FRONT ROW" Fashion Show
• 30 April 2017 at 19:00
• Trakasol, Limassol Marina
• Organiser "Vestnik Kipra"
• Ticket prices: EUR 50 (category "Standard"), EUR 65 (category "Standard Plus"), EUR 85 (category "Front Row").
Standart category tickets include a welcome drink of champagne at the entrance, as well as the attendance of the fashion show. "Standart Plus" category tickets include second row seating and celebratory cocktail reception attendance after the show. "Front Row" category tickets include front row seating and celebratory cocktail reception attendance after the show.
Tickets can be purchased at the offices of Vestnik Kipra during working hours of 9:00 and 17:00. Alternatively, they can be bought online at www.vkcyprus.com anytime.
We are cordially inviting you to participate in this glamorous event. You can be a spectator, exhibition participant or take part in the fashion show production. More information is available via Bella Sovmiz, the producer of Project "Front Row" fashion show (tel: +35796500069; email: bella.sovmiz@gmail.com).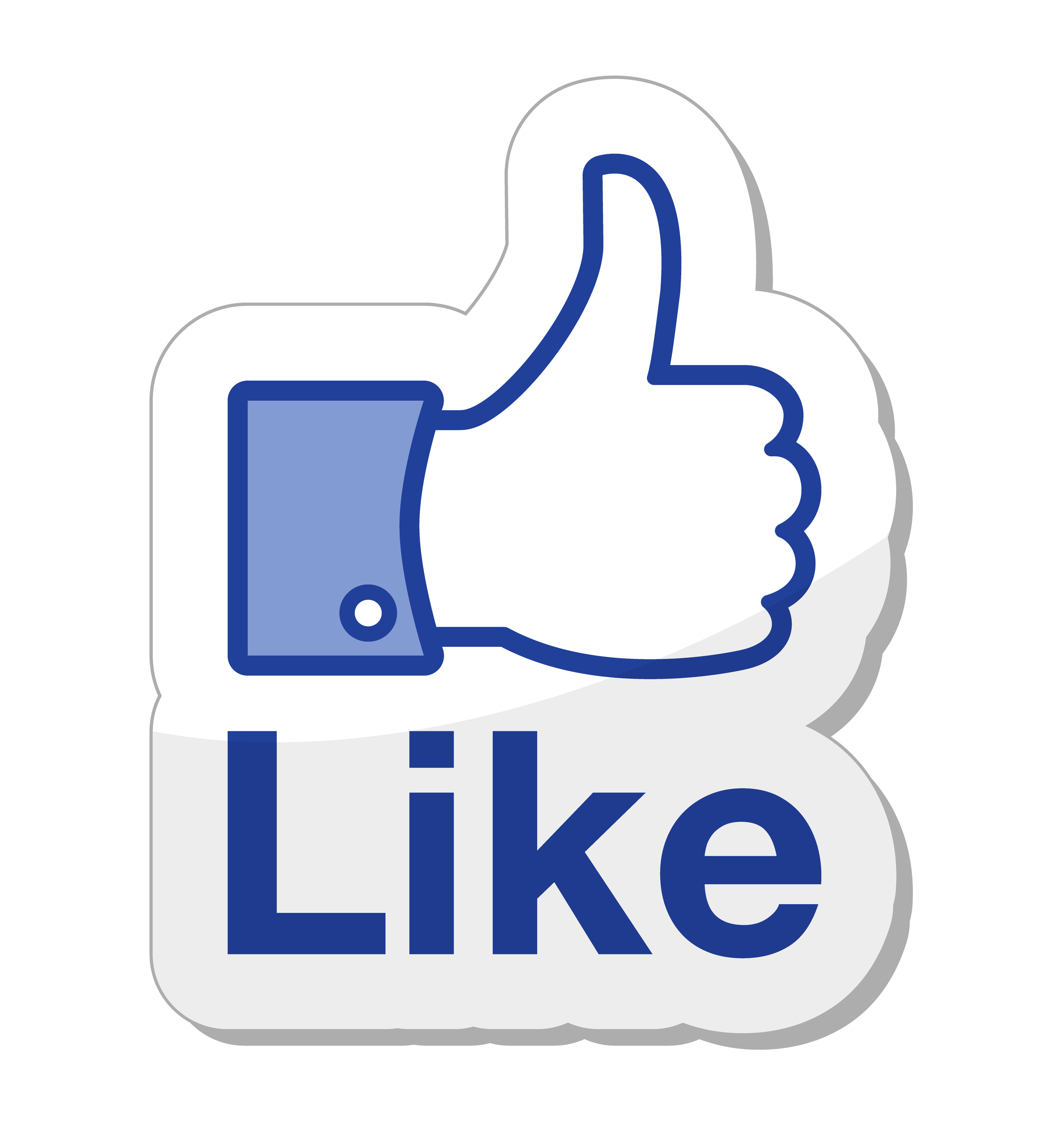 Find us on Facebook: @ProjectFrontRow